For my lighting studio, I have been investigating objects designed for outer space. This project is a work in process. Inspired from the organic seed pods from dandelions. This mobile light pods are design to beautifully light the surface of Mars.
Recycle pack is a concept based around the needs of women providing enough water to there families in rural communities. The backpack is designed to hold anything from books and clothing to a water drum that can be rolled over any surface.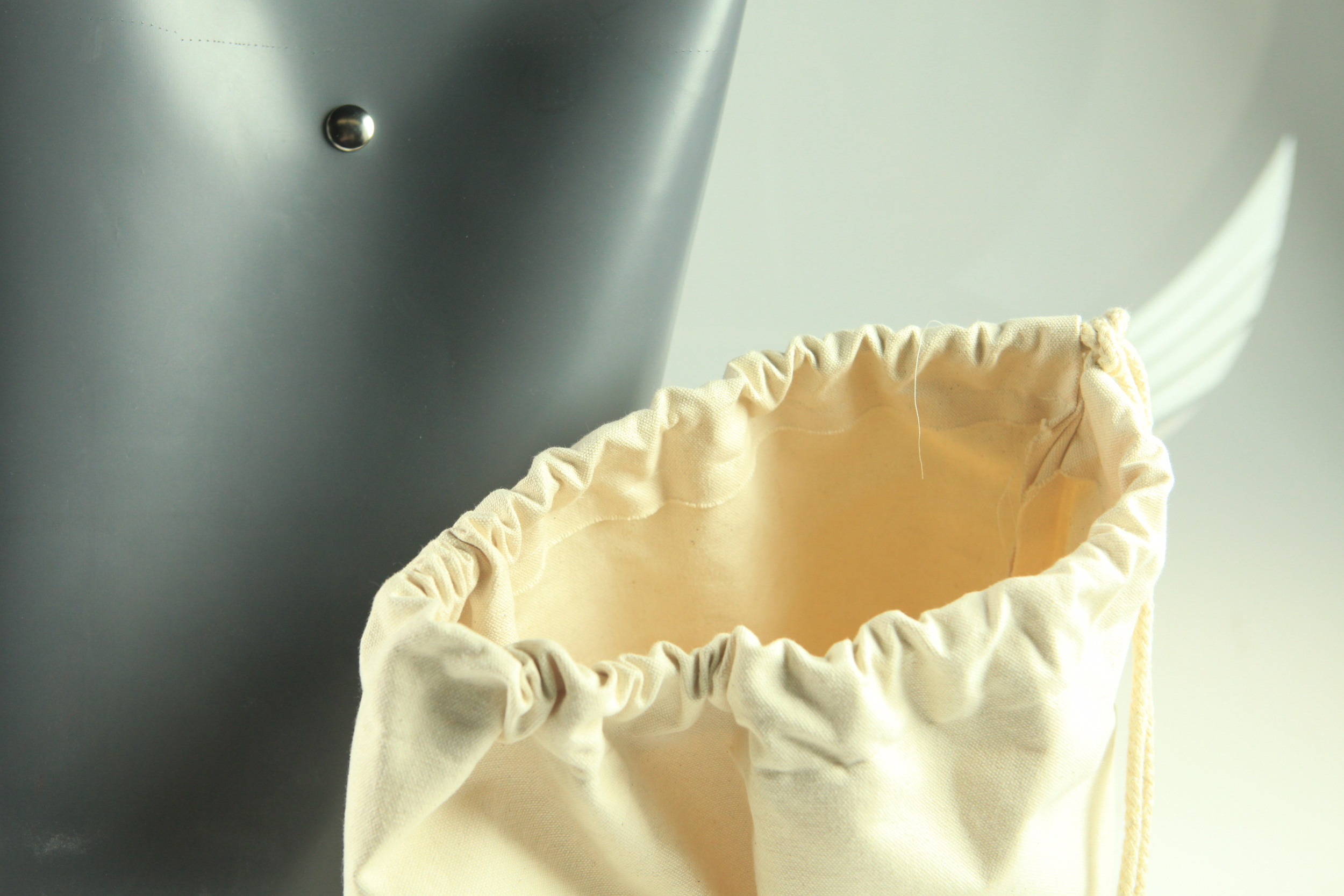 End of spring semester 2015
During the final week of the semester I choose to walk around the sophomore studio and photo graph some student work that stood out to me. Really exciting seeing the mess that had been created from all the work being produced.
Trying to machine some iterations for task lighting. I kept running into machining errors and had to regrind my cutting tool. I was also very distracted by fellow designer in the shop.
Some exercises in form and craftsmanship. Understanding the fundamentals to working with wood in a variety of techniques and processes. Some projects represented here are the 'Vessel' project, in which I was given an un- planed pine. Using hand planing and carving techniques I crafted a pod. I was also tasked to design a toy car by using a lamination process.
Black and white photography
When I was touring Europe I took many film photographs of the group I was traveling with, places i was visiting and anything else that caught my attention. I then developed and exposed the film onto photo paper. I choose to overlay text as fun graphic exercise.